Know now. Change outcomes.
In the race against kidney damage, early identification of AKI saves lives.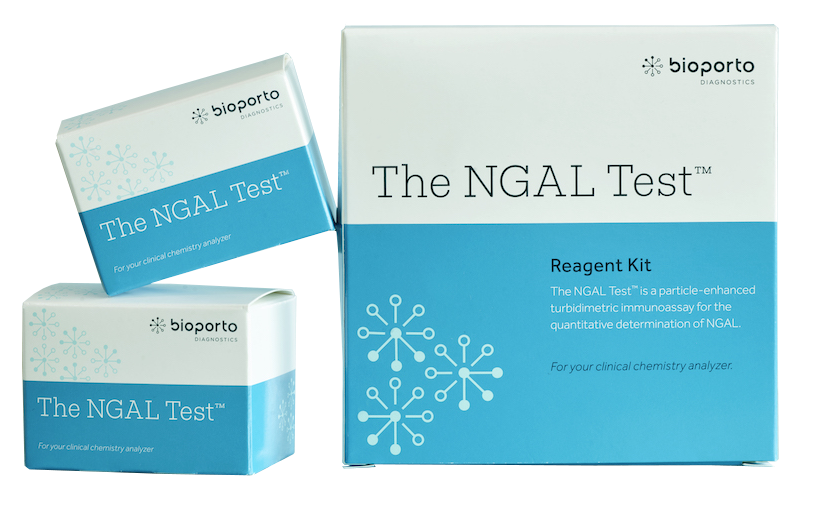 The NGAL TestTM
In conjunction with clinical evaluation, The NGAL Test* is designed to assess risk of acute kidney injury (AKI) in critically ill patients as quickly as 2 hours after the initial insult. It is the only AKI biomarker that can be measured in both human urine and plasma and can run on standard chemistry analyzers.
BioPorto has also developed a unique range of human and animal NGAL antibodies and ELISA kits for research on nephrotoxicity.
*The NGAL Test is CE marked and available for in vitro diagnostic use in the European Union; for Research Use Only in the United States.
ABOUT NGAL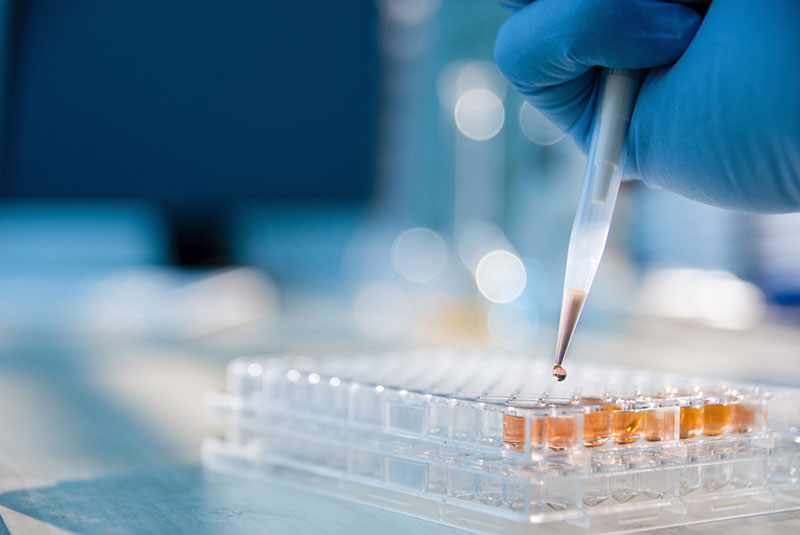 ELISA Kits
BioPorto offers a range of leading, highly reproducible ELISA kits that are easy to use, including the CE marked human ELISA Kit for nephrotoxicity.
SEARCH PRODUCTS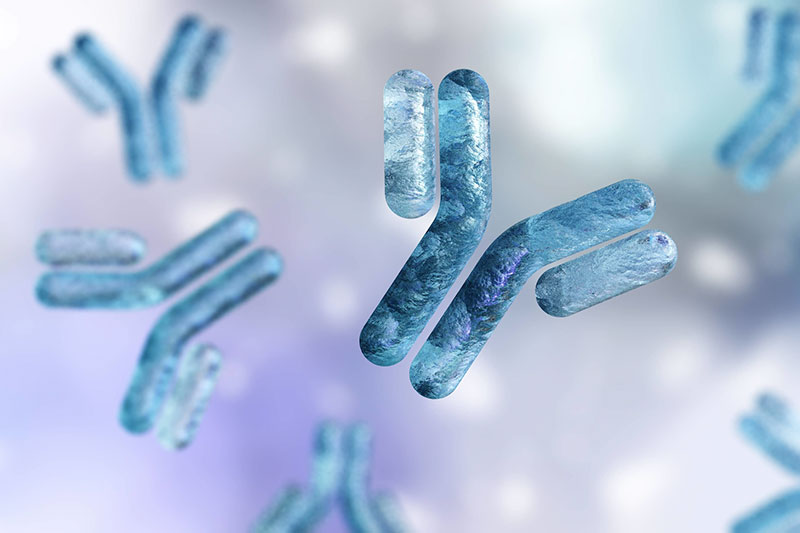 Antibodies
BioPorto offers high-quality monoclonal antibodies for pharmaceutical research and IVD testing in areas such as diabetes, obesity, and allergy.
Bulk antibodies are available in custom volumes.
SEARCH PRODUCTS