Trade Shows
AKI & CRRT 2022
Advances in critical care nephrology
Hilton San Diego Bayfront Hotel
March 7-10, 2022
40th Vicenza Course
on AKI & CRRT 2022
Vicenza, Italy
June 14-16, 2022
ASN Kidney Week
Orlando, FL
November 1-6, 2022
We'd love to meet you at an upcoming trade show. Let us know what time works best to connect.
Featured Presentations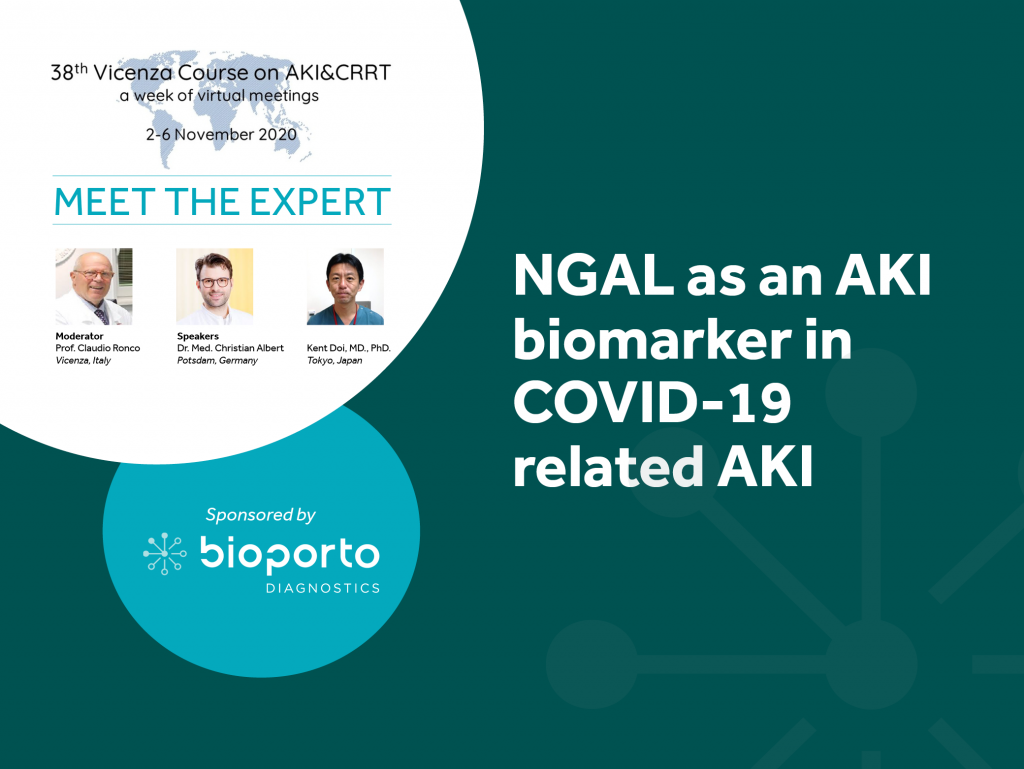 38th Vicenza Course on AKI & CRRT
November 4, 2020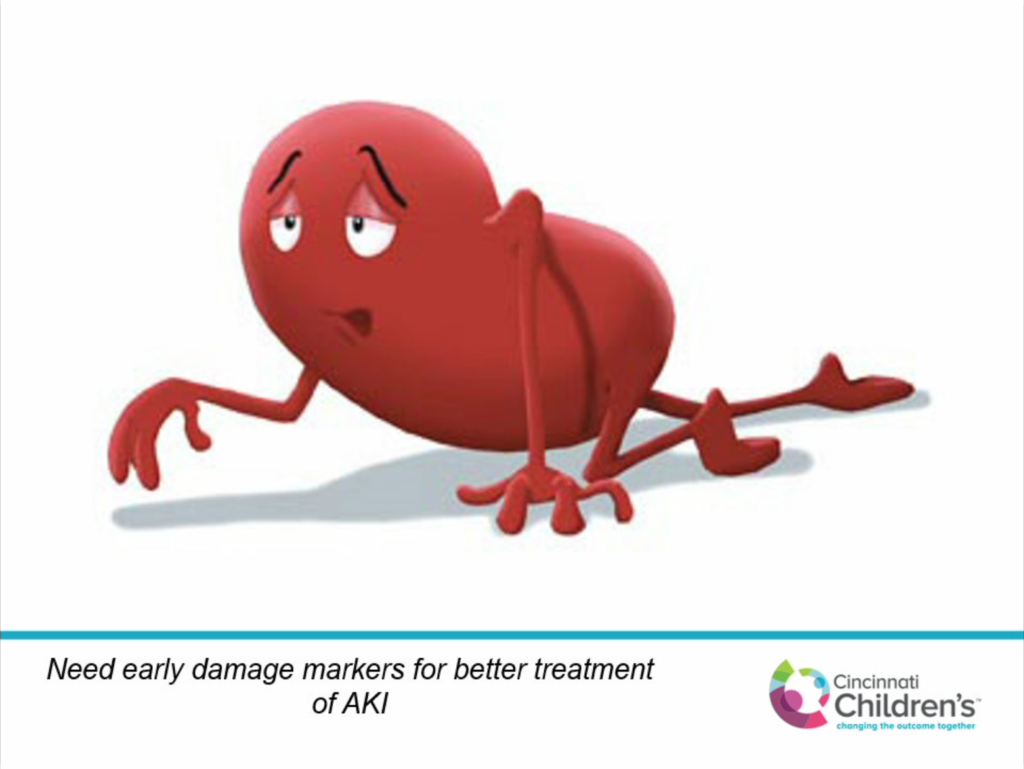 Presented by Stuart L. Goldstein, MD, FAAP, FASN, FNKF
September 26, 2017
WEBINARS
Watch…
Our latest webinar presented by Stuart Goldstein, MD, FAAP, FNKF of Cincinnati Children's Hospital.
Highlights
The impact of AKI in critically ill children
How to use NGAL and serum creatinine to identify AKI phenotypes and inform clinical decisions
BEYOND CREATININE: NGAL AND PEDIATRIC AKI