About Our Team
Helping to improve patient care and outcomes
with products that provide early and specific
insights into clinical conditions.
BioPorto is an in vitro diagnostics company that provides tests and antibodies to clinicians and researchers around the world. We use our antibody and assay expertise to transform novel research tools into clinically actionable biomarkers that can make a difference in patients' lives. BioPorto is headquartered in Hellerup, Denmark, with US headquarters in Needham, Massachusetts, and is listed on the NASDAQ Copenhagen stock exchange. [CPH: BIOPOR]
Tony Pare was appointed Chief Executive Officer (CEO) of BioPorto in November 2021. Tony has led product development, commercialization, marketing, operations, and business development in leading medical device and diagnostic companies for 25 years.
Previously, he was the Chief Commercial Officer (COO) at T2 Biosystems, a US Nasdaq-listed in vitro diagnostics company. He held the same role at Hemanext (US), a pre-commercial company marketing blood transfusion technology. Tony also held various leadership roles at Haemonetics (US), specializing in blood processing and diagnostic technologies. In addition to being CEO of BioPorto, Tony is actively participating on advisory boards, and mentoring startup medical technology companies in the Boston (US) area.
He holds a Bachelor of Science in Marine Engineering and a Master's of Engineering Administration from George Washington University (US).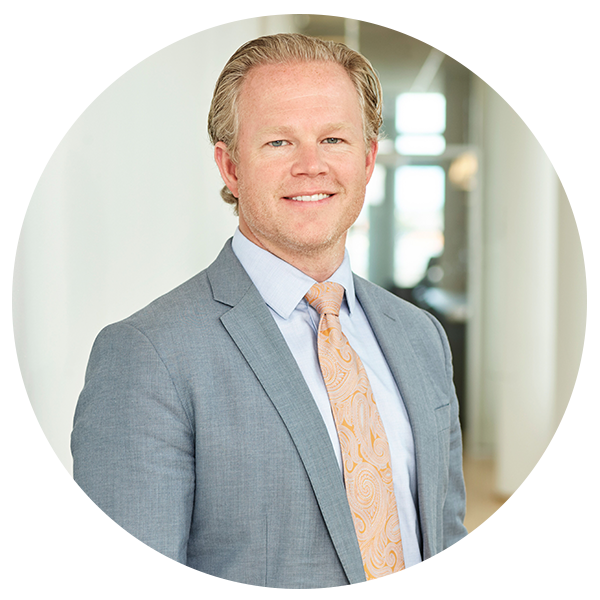 Christopher Bird was appointed Chief Medical Officer of BioPorto in August 2019. Christopher has a robust scientific background and a track record of delivering strong results in business development, finance, sales, and marketing. He most recently served as Head of North American Medical and Scientific Affairs at Roche Diagnostics Corp., where he had responsibility for strategy and execution of all clinical education, study management and field support during his 10 year tenure. Chris has a BA in Physiology from Brigham Young University, a MA in Biochemistry and Molecular Biology from University of California Los Angeles, and a DPhil in Molecular Immunology from Oxford University, where he was an Abraham Scholar.