An ELISA for the in vitro determination of human NGAL in urine, serum, plasma, tissue extracts or culture media.
NGAL ELISA Kit (human)
Request Price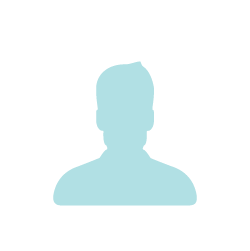 Simple ELISA format with ready-to-use calibrators and working solutions, and pre-coated ELISA strips. All incubations are performed at room temperature. Automation is possible on open ELISA workstations.
×